Lardi-Insurance
The first online freight insurance service
Your reliable protection against losses resulting from damage or loss of goods.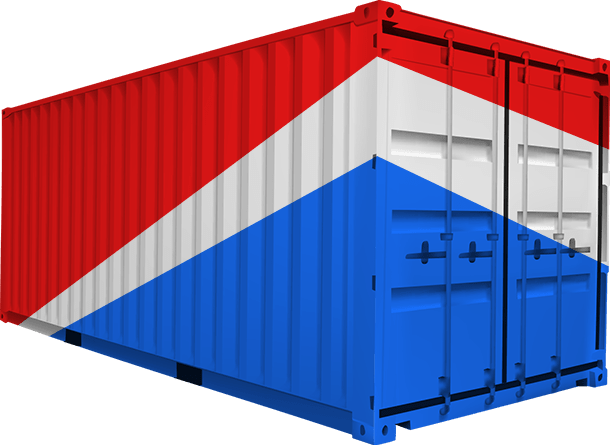 Insurance for everyone
Any registered user of the Lardi-Trans service, whether a legal entity or an individual entrepreneur, can use the freight insurance service.
This service will allow you to get compensation for losses resulting from damage or loss of your goods. The insurance cover applies both in case of partial and total damage to the load.
Insurance in three easy steps
Step #1
Fill out a freight insurance application
Step #2
Pay the invoice sent to your email
Step #3
Get your insurance contract via email
Benefits of getting your insurance on Lardi
Get insurance online without an insurance company representative. No need to wait for an insurance agent.
Get your insurance policy in the comfort of your own home or office. No need to waste time oт a trip to an insurance company.
You can get an insurance policy both when applying for freight transportation and in your personal account.
You don't have to submit any documents to get the insurance quote.
You can pay the invoice for the insurance contract using simple and universal payment methods.
The service is adapted for any device, you can issue a policy directly from a smartphone or tablet.
You don't need to print it, just download it to your smartphone, thus the e-policy cannot be lost.
Full insurance indemnity for goods worth up to 7,000,000 UAH. No need to worry about your load.
Liability for all risks — your ideal insurance cover
Get a quote of the policy?
The cost of insurance is calculated under a deductible of 1.5%